Division 9 Commercial Construction builds value for our clients as general contractors we specialize in new construction, interior buildouts, renovation, tenant improvements, and open store remodels. Founded in 2011, we are a corporation of experienced professionals built from over 35 years of combined knowledge, experience, and integrity in the construction industry.
We build with our company's core values in mind – stressing integrity, quality, and teamwork with each project. As a result, the delivered products are at an unparalleled level due to our expert team of professionals who are trained, qualified, and well-equipped to bring your vision to completion in a way that is sure to exceed your expectations.
Let's connect!
Where can we build on your success
Alabama
Arkansas
Arizona
Florida
Georgia
Louisiana
Mississippi
North Carolina
South Carolina
Tennessee
Texas
Virginia
West Virginia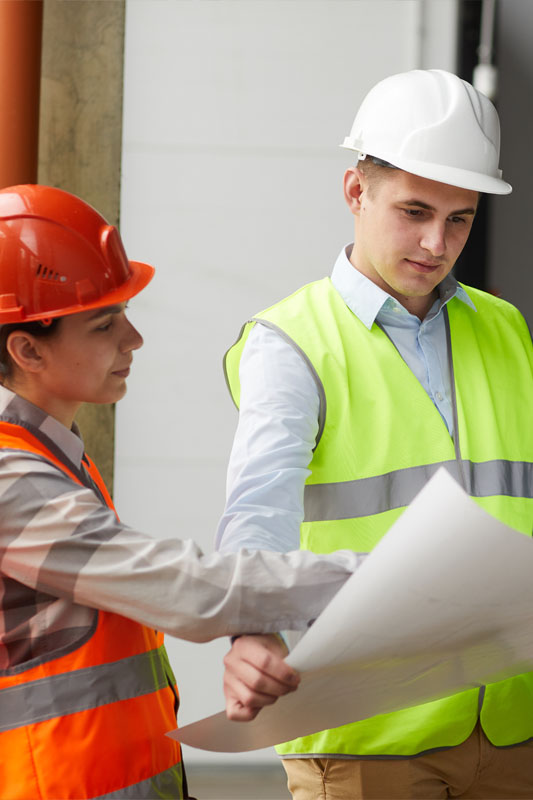 We deliver projects on every scale – from big-box retailers, department stores, and shopping malls to specialty shops and boutiques. Our teams have the knowledge and understanding to complete projects with minimum impact so you stay open for business. With strategic planning, particularly when remodeling multiple locations, you can update your image and maintain your store environment.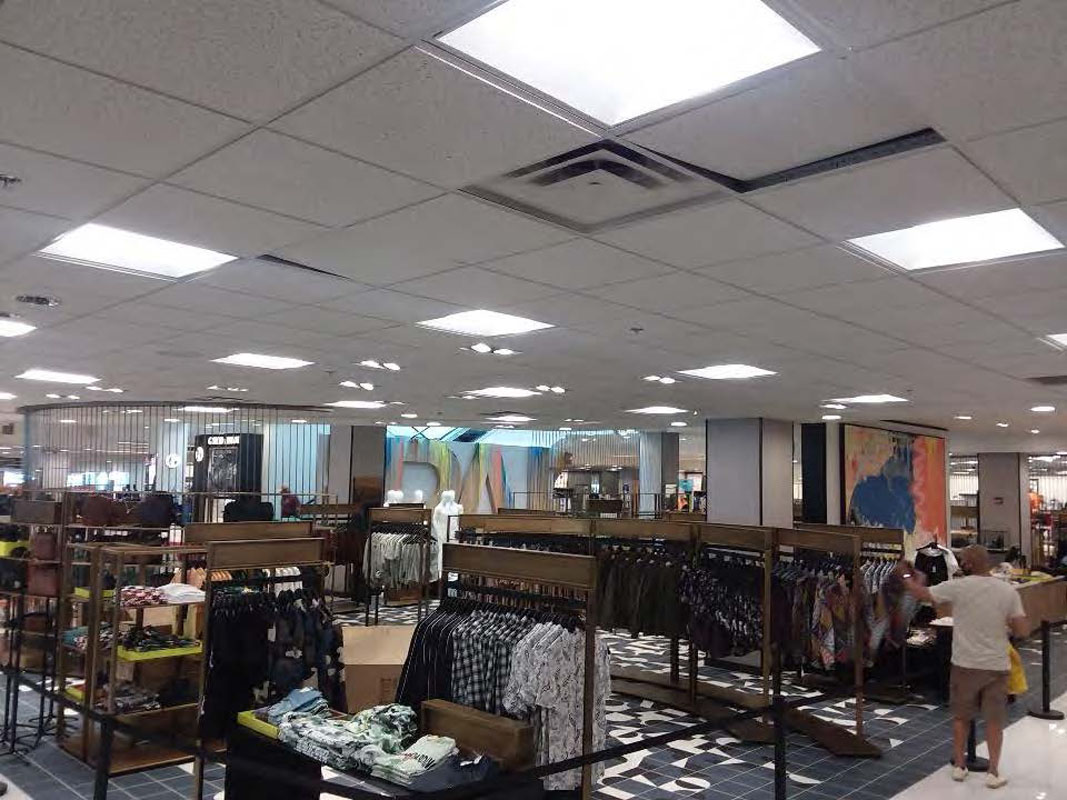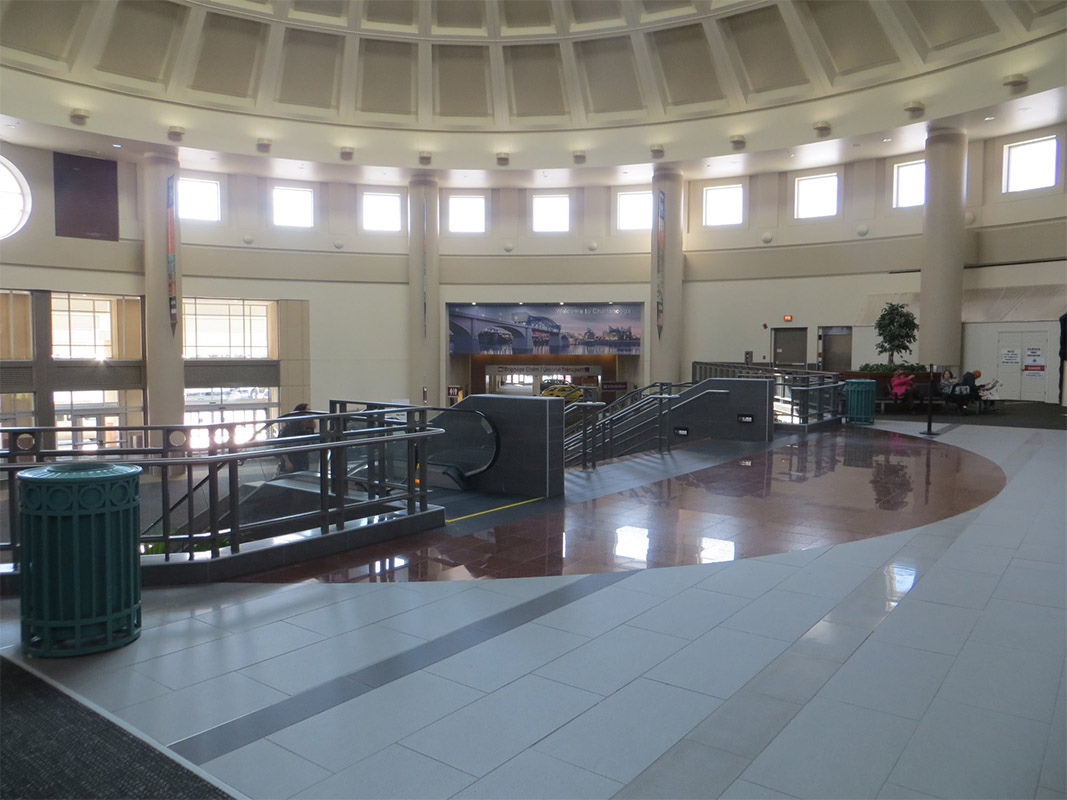 We work side by side with you to have a complete understanding of your project, from cost to results.
We will build to suit your specific needs for your clients
Our experienced teams will help you adapt your space to current ADA specifications and code requirements.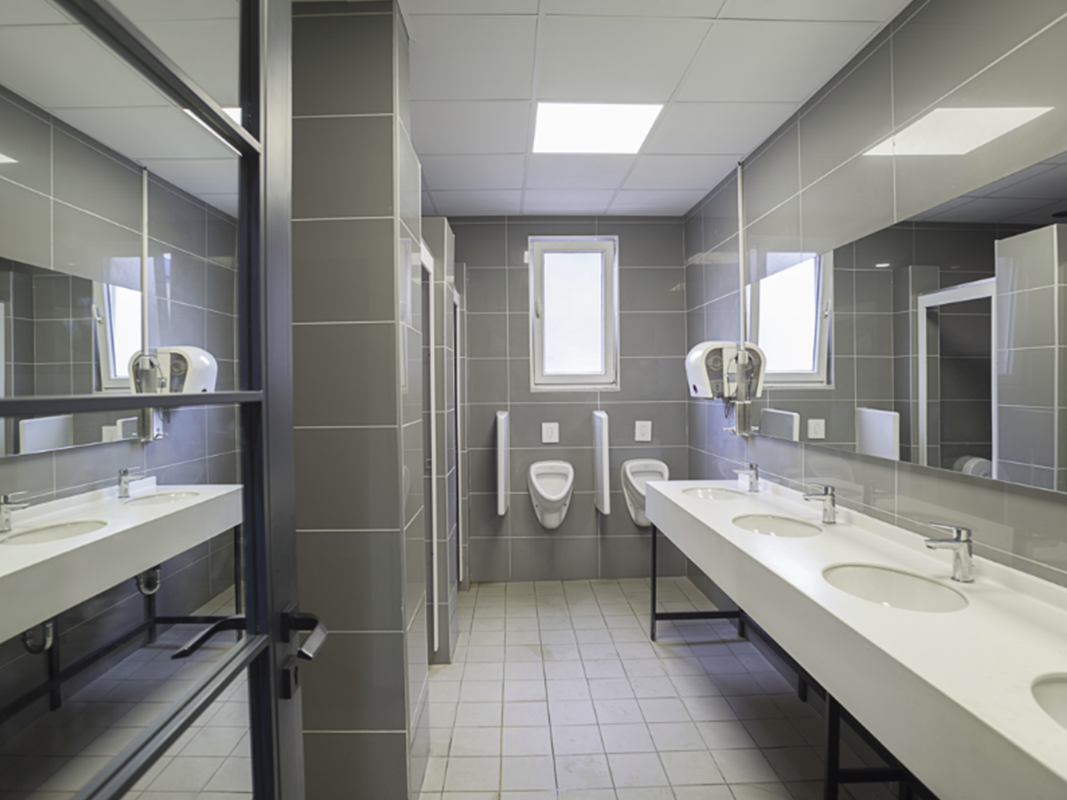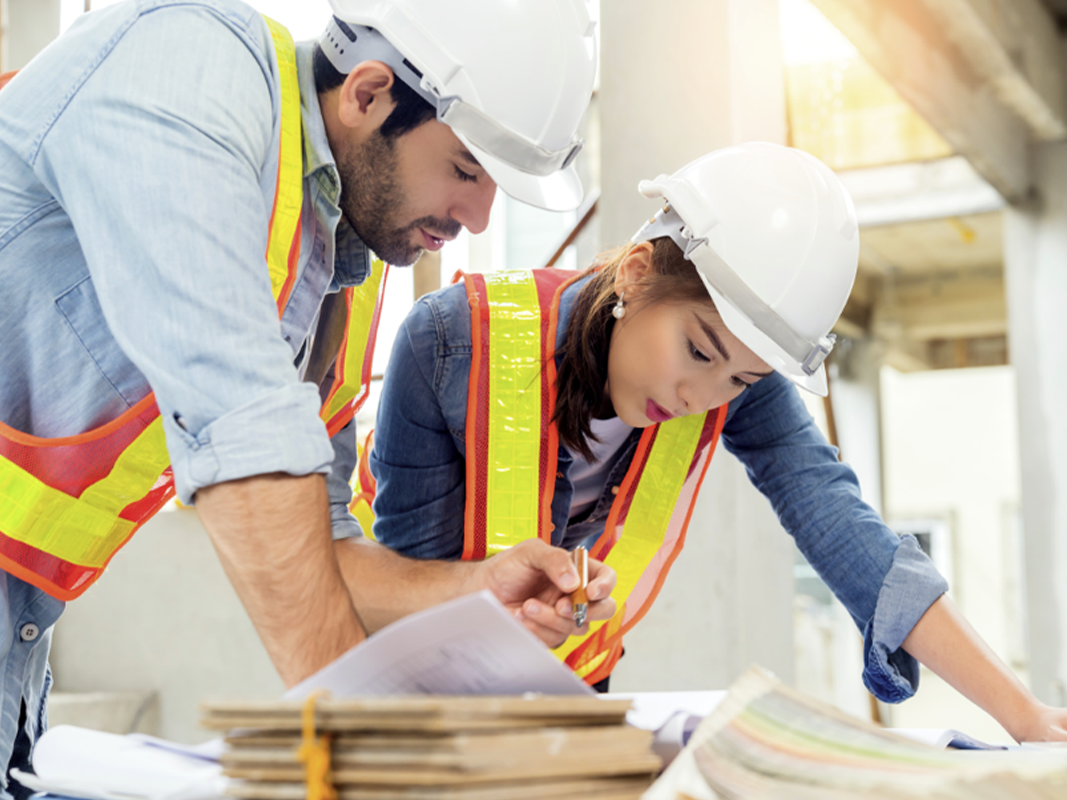 Whether it is in building renovation or a new project out of the ground, we can handle the entire process, from bid estimation to marking off the final punch list.
Suppliers & Subcontractors
Building Premier Partnerships
We know that we are only as good as those we work with when it comes to project performance. That's why we go to great lengths to find, connect and collaborate with only the finest subcontractors and suppliers in the business.
Prequalify
We consider subcontractors and suppliers part of our team, which means we only choose to partner with the reliable and highest integrity. If you have what it takes and are looking to work with a contractor who values your expertise and input, we want to know more about you.
Welcome to Division 9 Commercial Construction Supplier Diversity program. Established in 2013, we actively seek diverse suppliers of products and services to meet our operational needs. One of our primary means of recruiting and identifying diverse suppliers is active participation and membership with nationally recognized advocacy groups.
The program is designed to complement our commitment to providing outstanding service to our clients and recognizing the critical role diverse suppliers have in our continued success.