Commercial construction is a complex process that involves various professionals and numerous stages. Often, the post-construction phase doesn't get as much attention as the construction phase. This stage is crucial in ensuring the constructed building is ready for use and meets the owner's expectations. In this blog, we'll explore some of the most common post-construction services in commercial construction.
Final Inspections and Walkthroughs
One of the key post-construction services is conducting final inspections and walkthroughs. A final inspection, or punch list, involves checking all building aspects to ensure the proper installation and function of areas like HVAC, plumbing, electrical, etc. This phase also allows the construction team to identify and rectify any errors or omissions before handing over the building.
Punch List Completion
A punch list is a document that details any work that remains incomplete at the end of a construction project. It may include minor repairs, cleaning tasks, or finishing touches needed for completion. Completing all punch list items is a standard service commercial construction teams and project managers provide.
Warranty Process
The warranty process is another common post-construction service. This process involves managing any issues that arise after final construction and during the warranty period. It ensures that any defects or problems that surface once the building is in use are promptly and appropriately addressed.
Training and Transition
After completing the construction phase, it's vital to ensure that the building's users and facility management staff undergo training to operate and maintain the facility effectively. Training includes familiarizing the building's systems, equipment, and safety protocols.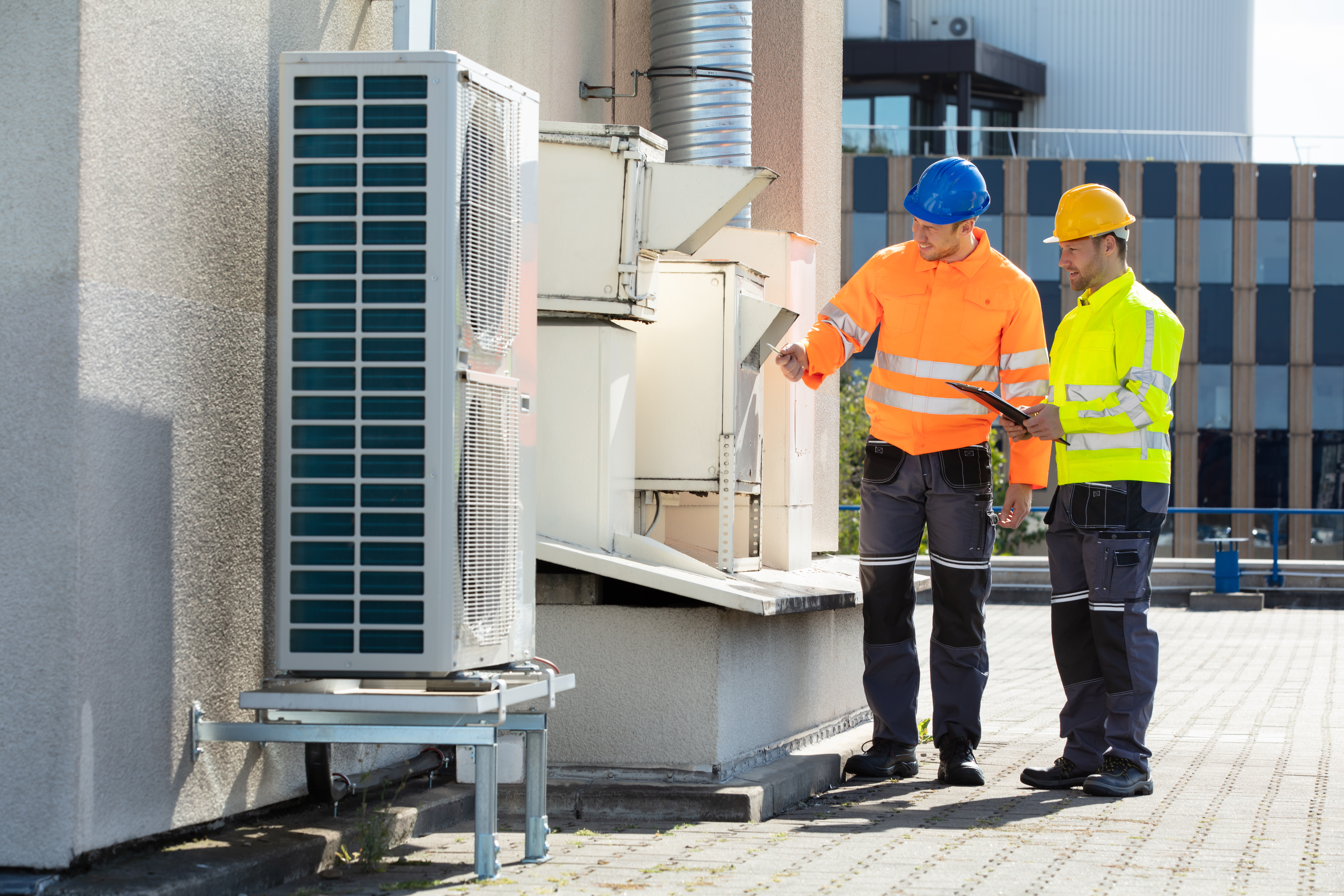 Turnover of Facility
The turnover of the facility is the final step in the post-construction process. This includes handing over all necessary documentation and keys to the owner and ensuring that they're familiar with the operation and maintenance of their new building.
Post-Occupancy Evaluation
A post-occupancy evaluation allows stakeholders to assess how well the building performs regarding occupant comfort, energy efficiency, and functionality. Feedback and data collected during this phase help identify any issues requiring adjustment or improvement, ensuring the building meets its intended purpose.
Building Operations and Maintenance
The management and ongoing maintenance of the building is an essential post-construction service. This includes regular inspections, maintenance schedules, and a proactive approach to addressing any issues that may arise during the building's lifecycle.
Environmental Certification
In today's environmentally conscious construction industry, many commercial buildings seek certification, such as LEED or BREEAM, to demonstrate their commitment to sustainability. Post-construction services often involve verifying that the building meets the required environmental standards and submitting the necessary documentation for certification.
Post-construction services are a critical phase in commercial construction, ensuring that the project's objectives are met and the building remains safe, functional, and efficient throughout its lifecycle. By providing services like final inspections, commissioning, documentation, and ongoing maintenance, the construction industry upholds its commitment to delivering quality buildings that serve the needs of both owners and occupants.
These services contribute to commercial construction projects' long-term success and sustainability, making them an integral part of the construction process. Attention to detail and a focus on quality during the post-construction phase help guarantee that the final product lives up to its design and purpose. Division 9 Commercial Construction can help with your commercial construction from start to finish.