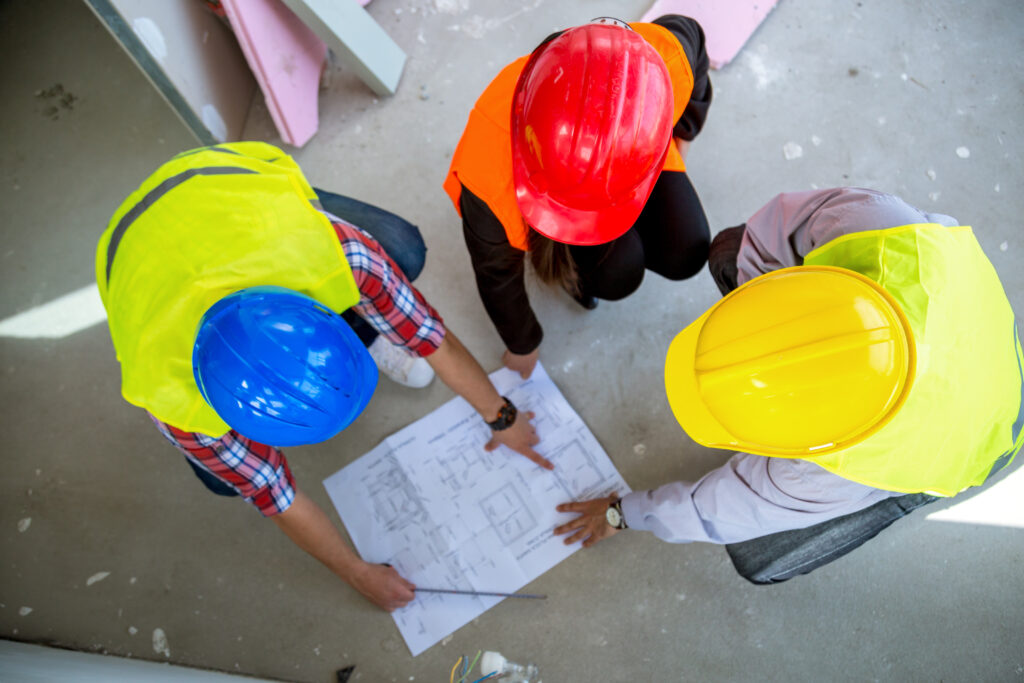 Roll Out services in commercial construction refer to implementing standardized construction projects across multiple locations or sites. Roll out construction involves replicating a particular design, layout, or construction concept in various commercial establishments, such as retail stores, restaurants, banks, or franchises. Well-executed plans and phases help create a successful roll out. Let's break down the steps and services that make a roll out construction project.
Who Uses Roll Out Construction?
While it may seem roll out construction is a cookie-cutter approach to renovations and new builds, it is a time and cost-effective way for many larger companies like franchises or big box stores to construct multiple locations quickly. Roll out construction helps keep brand consistency since design plans must be followed and executed across all worksites.
Services Offered in Roll Out Construction
Pre-Construction Planning and Design:
Roll-out construction's planning and design phase may start differently than most commercial construction projects. Because the final result must follow the exact design plans, there needs to be more control for the construction crew. However, planning is equally important as any other project. The planning must align with the client's requirements and brand standards. This includes determining the project scope, space utilization, architectural elements, and interior design aspects. The added challenge is to repeat this process across multiple sites. The end goal is to create a blueprint that can be replicated consistently across all locations.
Site Selection and Preparation:
Once the planning phase is finalized, a final site location is determined. Factors like location, accessibility, zoning regulations, and infrastructure are considered during site selection. After the site is chosen, necessary preparations are made, such as obtaining permits, conducting surveys, and assessing site conditions.
Procurement and Logistics:
Materials, fixtures, labor, and construction equipment are sourced during the procurement stage. Bulk purchases and standardized product selections ensure design or brand consistency and cost-efficiency when launching services. Effective logistics management is crucial to coordinating materials and equipment delivery to multiple sites.
Project Management and Coordination:
Project management plays a vital role in any construction project, especially in roll out. A project manager oversees the planning and execution of construction projects. Their goal is to complete work on time and within budget. Their responsibilities include:
Coordinating construction activities.
Managing subcontractors.
Scheduling work timelines.
Monitoring progress across all sites and ensuring the project meets exact design plans.
Construction:
During the construction phase, the real work begins. The construction team starts from the beginning, the site preparation, and works until the very end, the final inspection. The construction process is broken into phases, and teams work in tandem across different sites, following standardized construction practices and quality control measures. One of the most important steps during the construction process is the installation of fixtures, design features, and furnishes. As previously mentioned, following brand specs and guidelines is crucial in rolling out construction projects.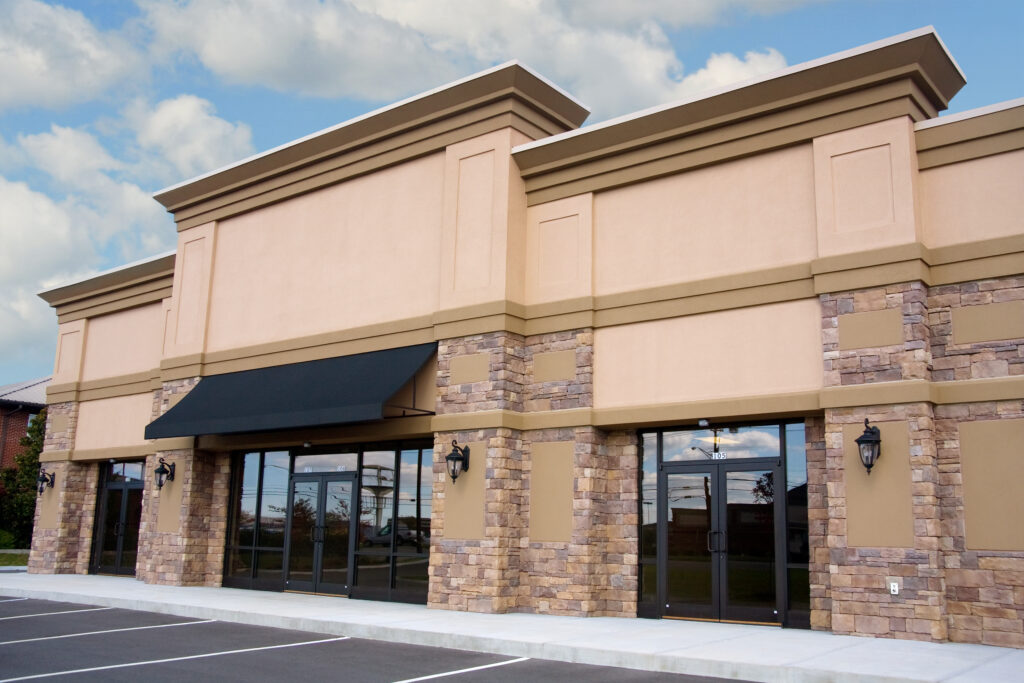 Punchlist and Inspections:
The project manager and construction foreman will walk through the site and complete a punch list. A construction punch list is a document that identifies and tracks the remaining tasks in a construction project before it can be considered complete. It serves as a checklist to ensure that all aspects of the project meet the required standards. The punch list helps prioritize, communicate, and resolve outstanding issues, ensuring project completion and client satisfaction.
Inspections and assessments are conducted to ensure compliance with building codes, safety regulations, and design specifications. This helps to identify and rectify any issues promptly, ensuring that each location meets the required quality standards.
Handoff:
Upon completion of construction, the sites are prepared for the final handover to the client. After the inspection, the project manager will address outstanding tasks, ensuring that all systems and facilities are functional. Once the handover is complete, the client can commence operations in the newly constructed sites.
Construction roll out services follow many of the same steps as other commercial construction projects. However, the planning and design process is subject to stricter guidelines to ensure the final project matches the clients needs. Because these projects are larger in scale and location, the construction team should be very familiar with the roll out process.
If you are looking to hire an experienced team with strong roll out service offerings, contact Division 9 Commercial Construction.